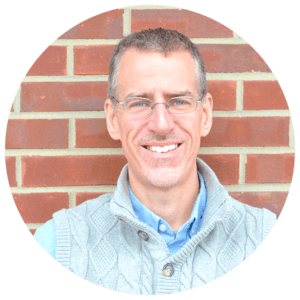 Blake Chastain, Owner
Blake Chastain has devoted more than 15 years to sales and recruiting. He has earned MRI Networks Pacesetter Award - the franchise's top award - in 2006, 2007, 2011, 2014, 2015, 2016, 2017, 2018 and 2019. Blake lives in Avon, IN with his wife and two girls and trains for triathlons in his free time.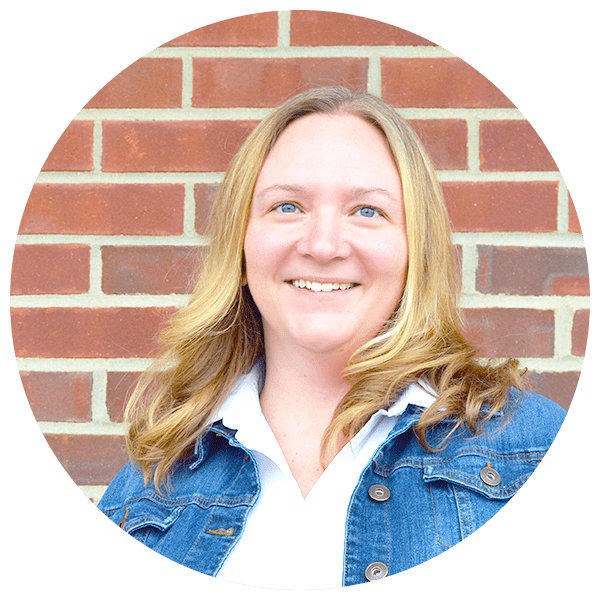 Amy Tischer, Account Executive
Amy handles the Architectural, Engineering & Construction accounts at MRIZ. She has more than 10 years of sales experience. Amy lives in Zionsville, IN with her husband and two children.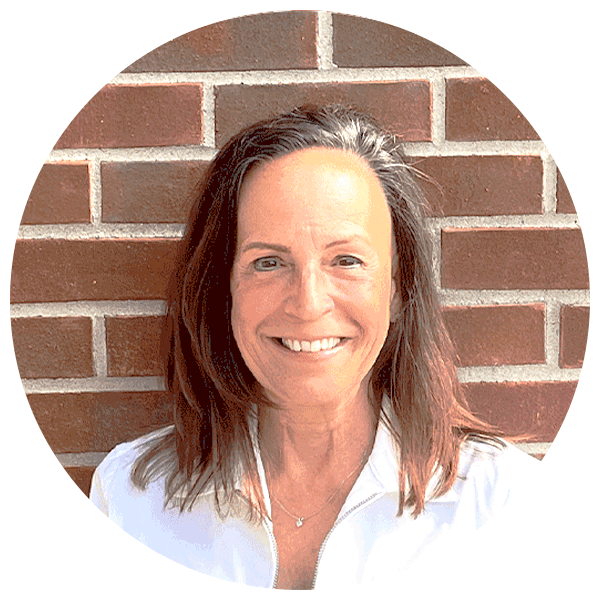 Sharon Dildine, Account Executive
Sharon joined MRIZ in the middle of a global pandemic and continues to exceed expectations during limited contact with colleagues. She has 30 years of Human Resources experience, primarily in manufacturing organizations. Sharon originates from Lafayette, IN and now resides in Noblesville, IN.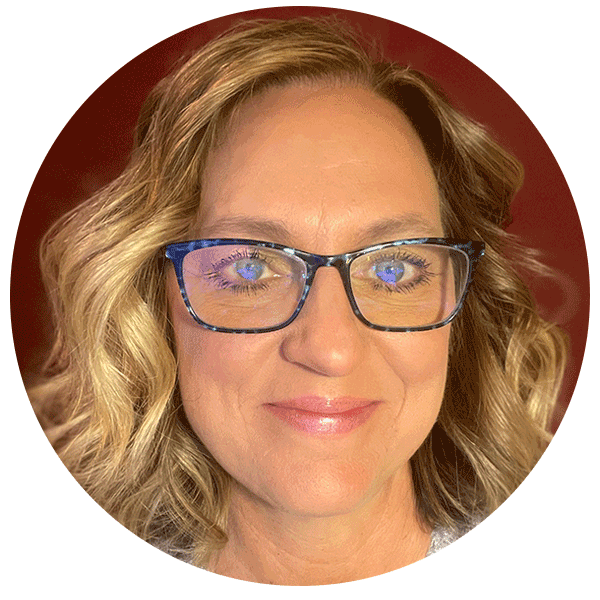 Melva Lowry, Account Executive
Melva has more than 25 years in Employee Benefit Consulting and Human Resources. Her passion to help employers find and retain top talent continues here and also allows her to connect talent with opportunity to help individuals pursue their desired career path. She is a native of Indiana and lives in Lafayette with her husband and two daughters.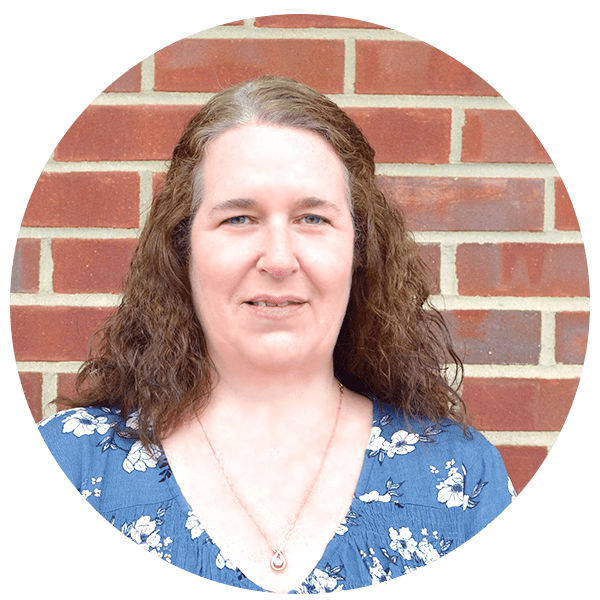 Pam Cozine, Researcher
Pam has spent the last three years in the recruiting industry after spending three decades working in accounting for a major appliance company. Pam lives in Camby, IN with her husband and daughter.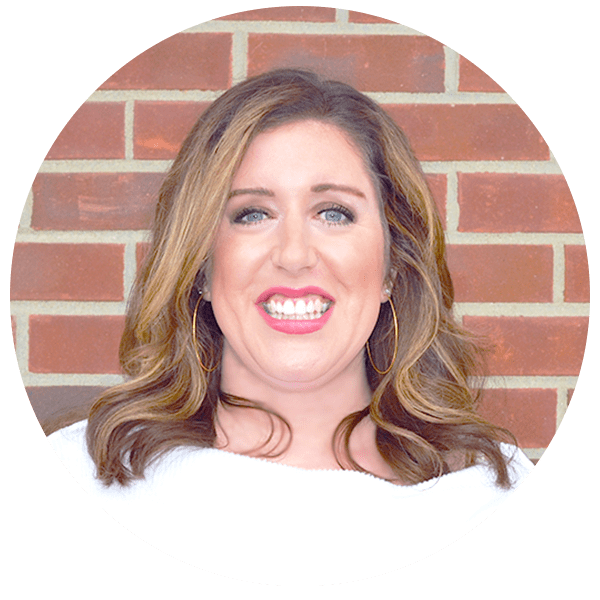 Heather Chastain, Office Administrator
Heather joined the MRIZ team in 2017 when she and her husband, Blake, bought the franchise. A former TV news producer, Heather enjoys reading, working out and spending time with her husband and two girls.
SIGN UP FOR NEWS + UPDATES