How To Redefine Your Talent Search if You're Struggling to Find Good Talent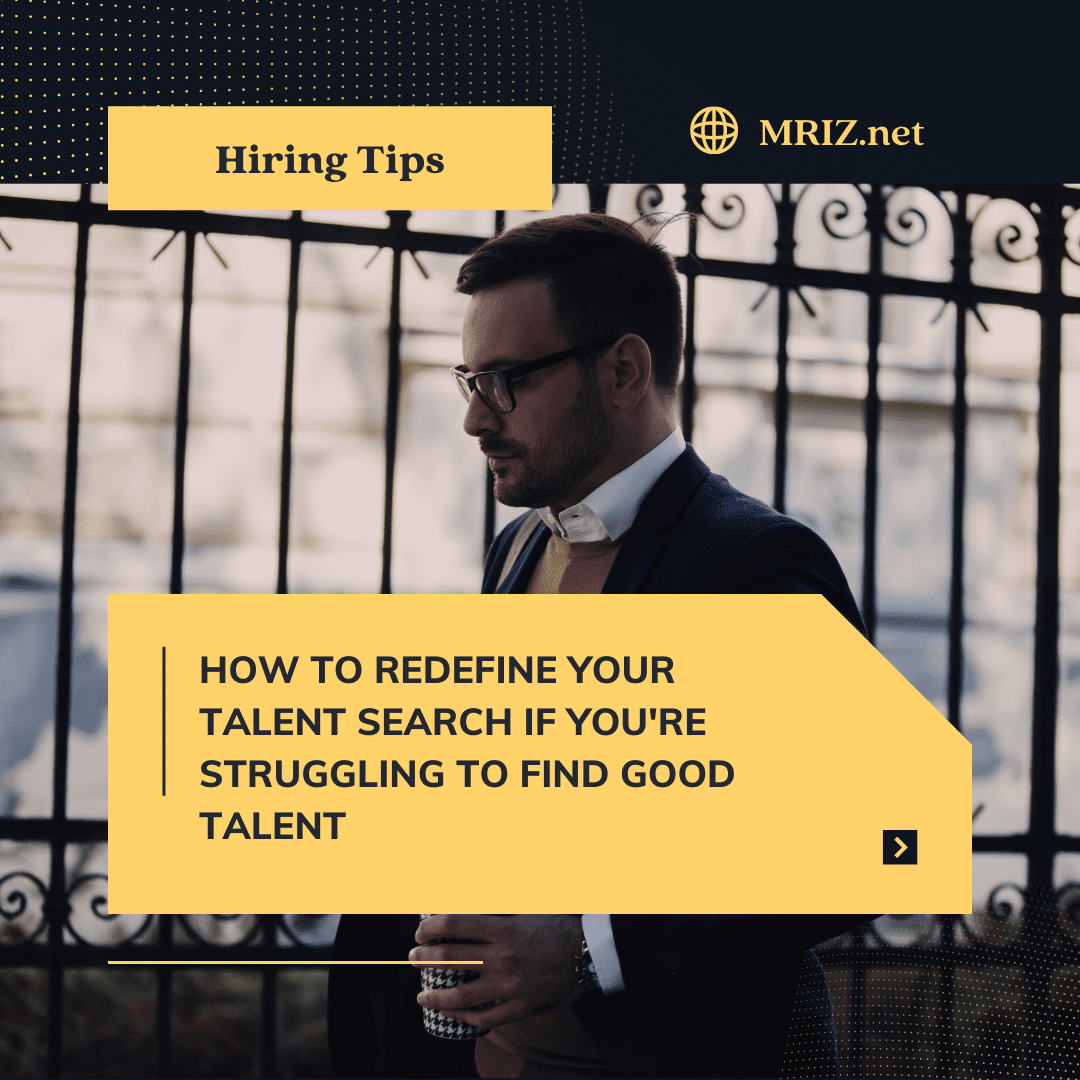 Most of our companies are looking to hire the best, but we all know the unicorn candidate doesn't exist, especially in this market. We have some quick and effective tips on how to redefine your talent search if you're struggling to hire.
Define Success. Set clear expectations about your organization. Also ask key questions about what they may need to be a highly successful within the business.
Stop Relying on Applicant Tracking Systems. Top talent has little patience for long, cumbersome application processes. Ensure you work efficiently through the process. Our recruiters can help.
Appeal to the new World of Work. Younger workers prefer flexible schedules and a casual work environment. They also look for feedback from bosses. Younger workers are looking for a real sense of belonging.
Seek Rising Talent. You may not be able to find a seasoned applicant. Look for rising talent who has the ability to learn. People who show an ability to learn and grow can have higher upside potential and often mesh better culturally as they adapt to your environment. Hire for a growth mindset.