New World of Work: Working Remote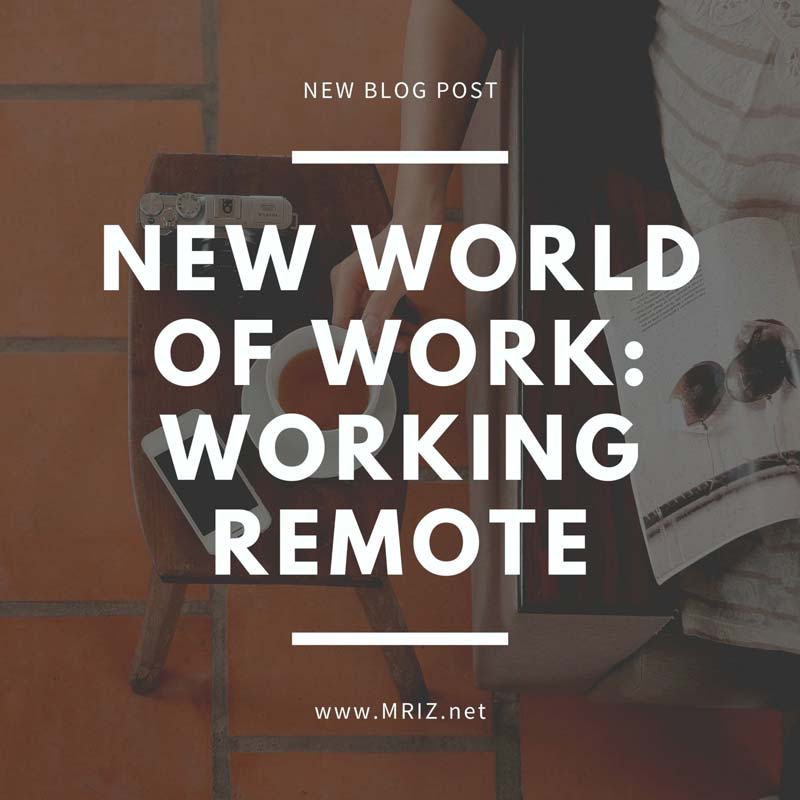 During the pandemic, many candidates have gotten a taste of working remote. Now many companies are trying to bring their employees back into the office – often the employees are not returning happily.
Some candidates do not want to work remote, but we're finding more candidates who will not even entertain a discussion unless the role offers remote working. New data finds 58% of workers say they would absolutely look for a new job if they weren't allowed to continue working remotely in their current position.
For those hard-to-fill positions, successful employers will need to have a more progressive thought process. Think of ways to incorporate remote work into the weekly schedule, have appropriate check-ins via conferencing and offer opportunities to come into the office in-person occasionally.