12 Ways to Impress an Employer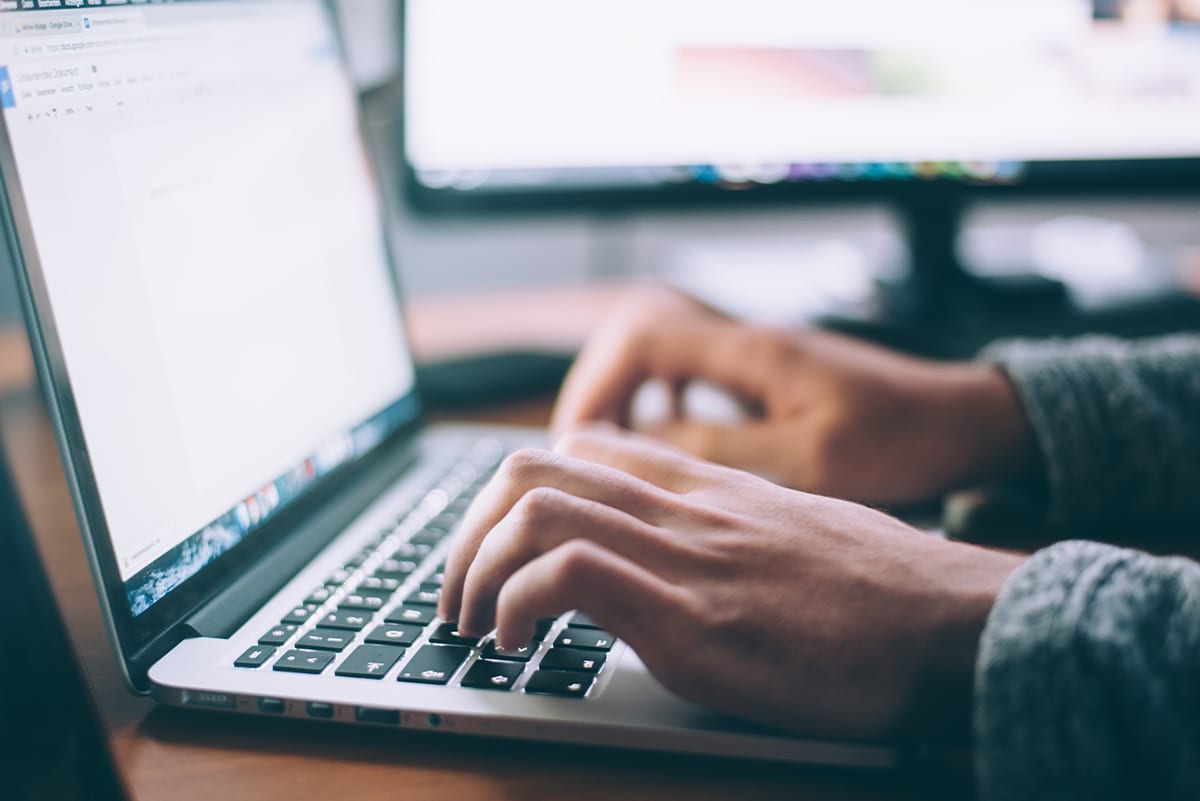 When a potential new employer skims over your resume, they want to know what you can do for their company. These are the top accomplishments to include on your resume:
Increased revenues
Saved money
Increased efficiencies
Cut overhead
Increased sales
Improved workplace safety
Purchasing accomplishments
New products/new lines
Improved record keeping process
Increased productivity
Successful advertising campaign
Effective budgeting
For more information on how to build your resume, check out our pro tips.
Ready to submit your resume? Complete the form below or check out our candidate services page.