How A Personal Website and LinkedIn Can Help You Woo Recruiters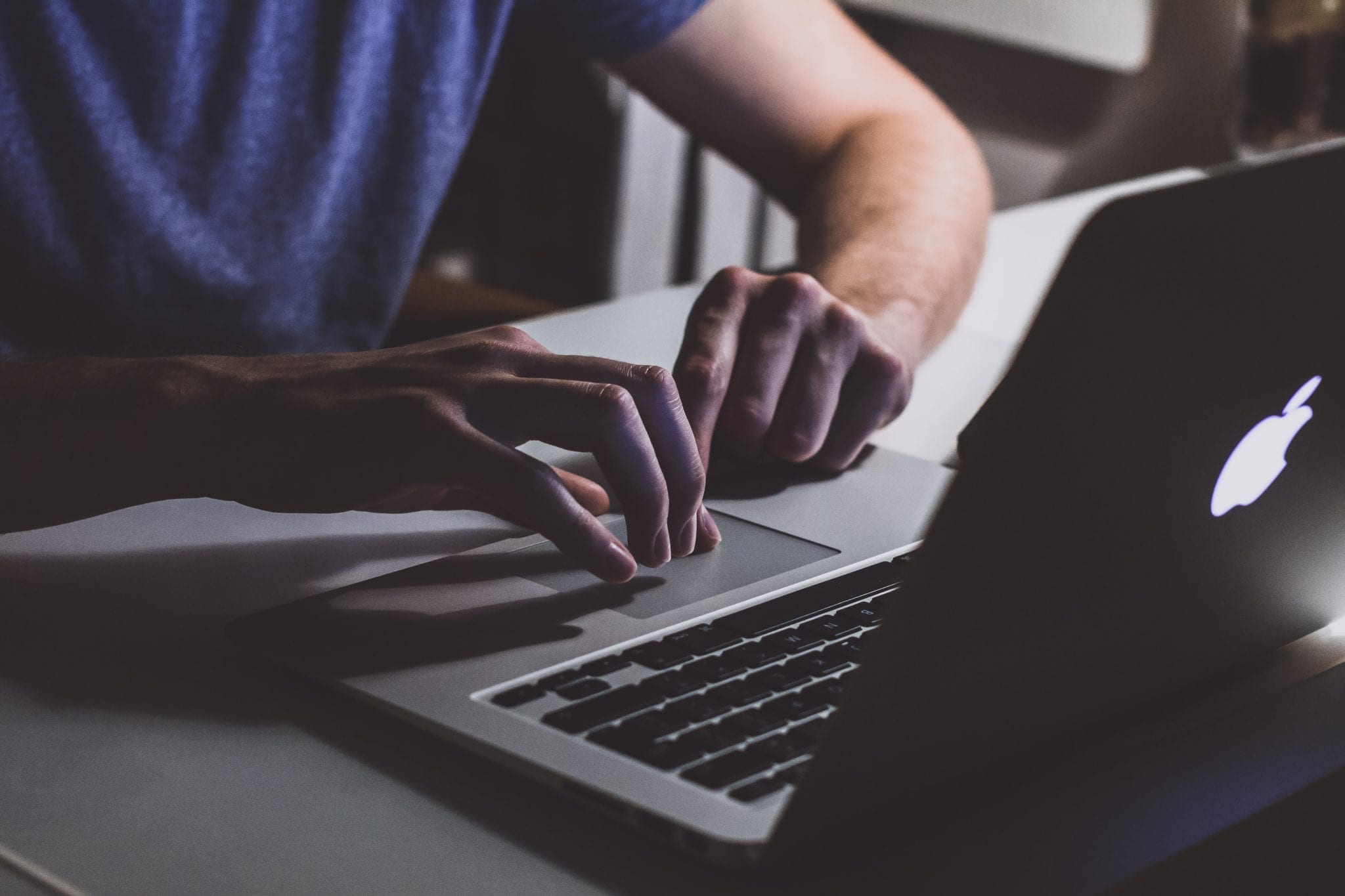 If you're trying to secure a new job, chances are you want to pull out all the stops to get the strongest companies to pay attention to your resume and career. These days, building a strong personal brand can go a long way in helping you stand out from other candidates as a more highly skilled professional. When executed properly, your personal brand becomes synonymous with thought leadership and a persona that potential employers welcome into their organizations. Therefore, creating a custom website or portfolio, as well as having a detailed and complete LinkedIn profile page are crucial to your career success.
Notably, creating a website can be done cheaply by creating a WordPress account, hosting your site through Squarespace and other avenues easily found online. These options are available for low annual fees, and are easily implemented with very little technical skills.
To help you shine online, here are some tips you can follow:
First, when developing a personal brand online and creating your websites, make sure it emphasizes your unique skillset. According to Jessica Hagy, a careers expert, this is especially important if you want to stand out. "Your portfolio is proof of your insights, your expertise, and your taste. Building one is a pro-cess that can keep your skills relevant, sharp, and marketable," she writes.
To accomplish this, do your research so you can brainstorm exactly how you want your website to look ahead of time. One key way to do this? Search for people who you admire in your field or industry and review their personal websites and portfolios for look and feel. Next, make a detailed list of what they've included on their own sites. This can give you strong places to start.
It's also crucial to create a draft of the sorts of pieces you want to include in your portfolio or website and then make revisions.
While building your own website is extremely important, don't forget about the power of social media for your job hunt, especially LinkedIn. Today, the job search platform is critical to anyone's hunt and a link to your profile page should be included on your resume for employers and recruiters to search. This can also be tied back to your personal website.
According to Lily Herman for careers website TheMuse, there are many ways you can make your LinkedIn profile standout, including:
1. Choosing a LinkedIn profile photo that showcases your personality and professionalism.
2. Writing a LinkedIn headline and personal summary that captures your essence.
3. Ensuring the skills section is completed so employers and recruiters can find you
4. Writing an article on the platform or repurposing content from elsewhere.
By hosting a personal website and having a LinkedIn profile available, you can easily establish an integrated strategy to illustrate your career prowess, skills, abilities, and more. For example, on LinkedIn, you can create status updates that include a link to your personal website or portfolio for interested individuals to click on and view. Meanwhile, on your personal website, it's imperative that you include a link to your LinkedIn profile.
By doing this, you'll create an ecosystem of your abilities which can ultimately help you in finding a job. Having both is critical in your job hunt in the 21st century and doing so efficiently to the best of your ability is highly important.
By following these tips of completing a LinkedIn profile in its entirety, uploading your work experience in detailed form, creating your own personal website, and integrating both your website and LinkedIn profile, recruiters will recognize your skills. As a result of these efforts, you're much more likely to be found by organizations looking for your talent, which can lead to more interviews and a much faster job search.