Powerful Resume Tips To Get You Hired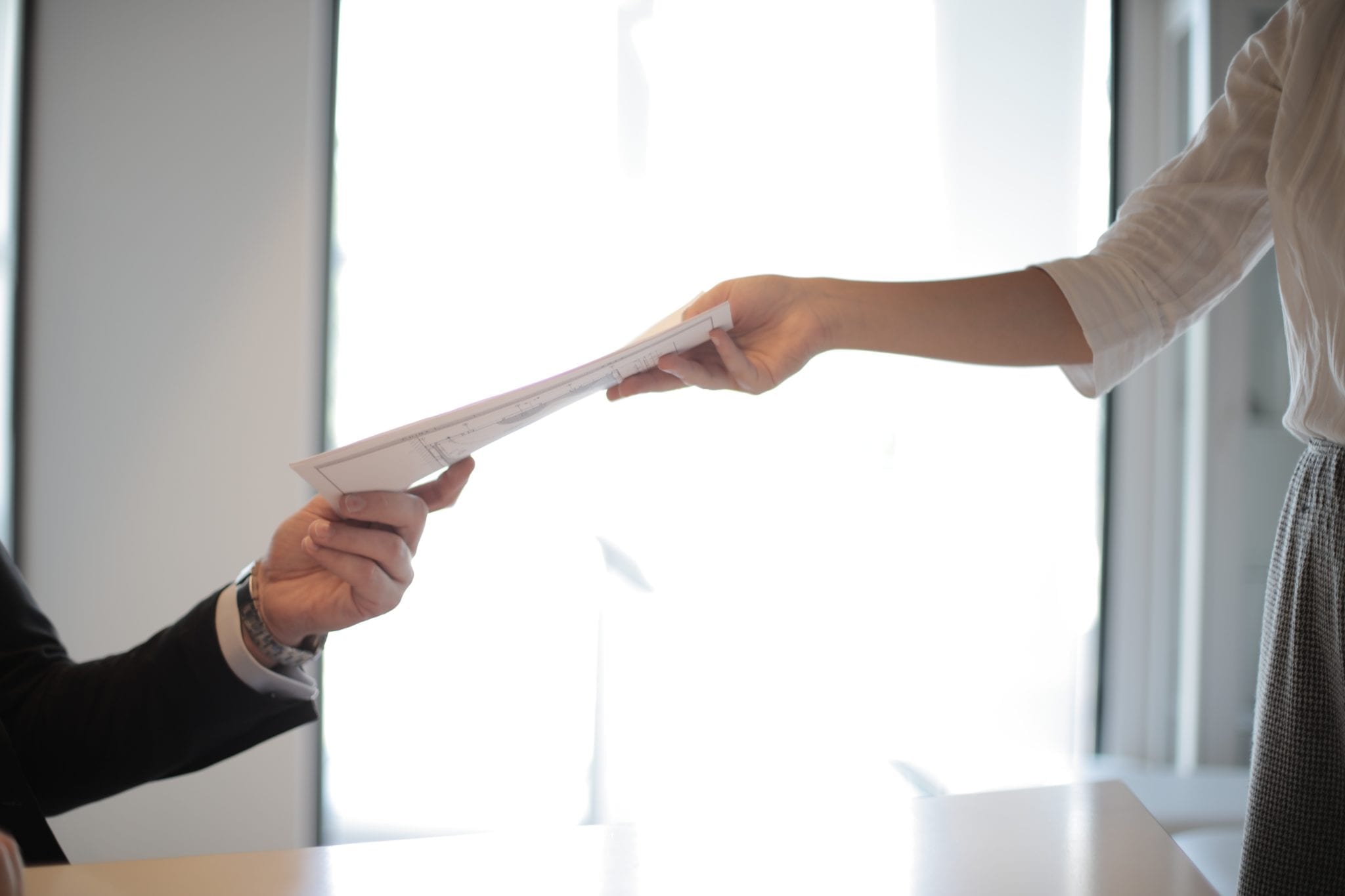 To ensure your resume is a powerful tool to get you hired, employers need to see you're the best fit for the position. Your resume should be easy to read, highlight your skills and demonstrate why you are best for the job. You may have a few different versions of your resume depending on the job you're applying, but these tips will help ensure your resume is at the top of the deck.
Look for keywords in the job posting. Pay close attention to the skills required in the job post. If you have those skills, make sure to highlight those keywords in your resume. Those skills will set you apart from other candidates.
Focus on accomplishments not just your daily activities. Make sure to highlight the parts of your career that stand out (accomplishments, awards, success metrics) and will set you apart from the rest, not just how you spend your day-to-day.
Include Relevant Information and Put It First. You may have an extensive work history, but you need to include the most relevant information and keep that at the top of the resume. You also need to be as brief as possible without leaving out important information. Hiring managers don't spend a lot of time reading resumes, so make sure you're highlighting the most important and recent information.
Make it easy to read. Employers have a minimal amount of time to go through resumes, so make sure yours is clean and easy to read. Be brief and use a professional font like Arial or Times New Roman.
Use Active Language. Use words like "earned," "achieved," "completed" when you're writing your resume. If your resume read something like this: "During my time at XYZ Co., I ran multiple team-based projects and helped each team member with various tasks associated with each project." This example could be shortened and strengthened in the following way: "Led multiple team-based projects and effectively coordinated group tasks."
Proofread and Edit. This may be the most important. Make sure you've read over your resume and looked at punctuation, capitalization, and spelling. It can also be helpful to ask a trusted friend or colleague to take a look as well.  On a related note, make sure you are spacing out your sections properly and formatting your resume. Don't leave unnecessary blank pages at the end either.
Your resume shouldn't tell your whole story, but it should be enough it makes the hiring manager want to interview you. Make sure it's powerful and polished and ready to highlight your experiences so you can demonstrate why you're the best candidate for the job in the interview.