How To Answer the Question "Tell Me About Yourself"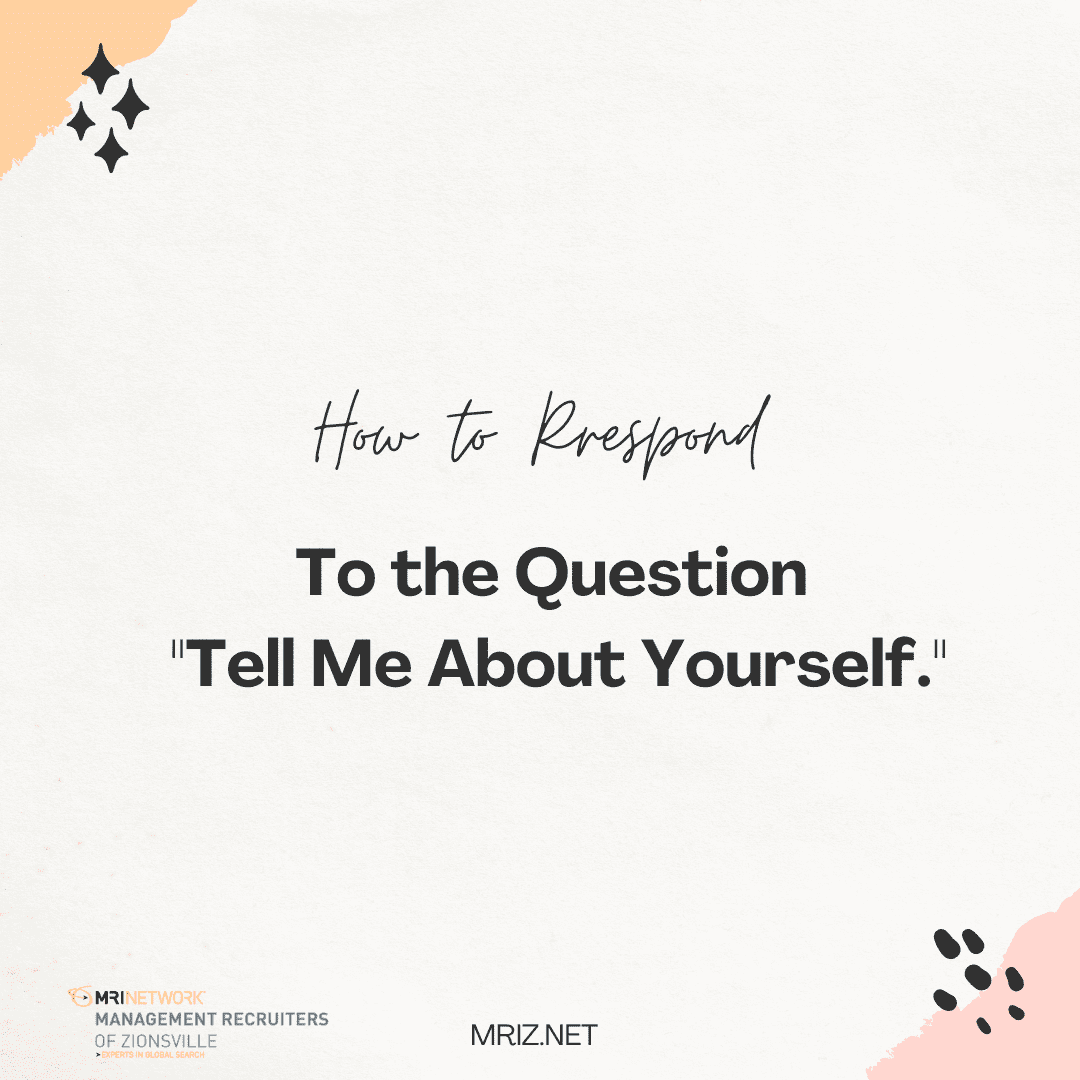 Open-ended questions like "Tell me about yourself" are frequently asked at the beginning of interviews to get the conversation started. Other examples include "Walk me through your resume," "Tell me something about yourself that's not on your resume" and "How would you describe yourself?"
Why Do Employers Ask This Question?
These questions are common at the beginning of interviews as they ease both you and the interviewer into the interview. It allows the interviewer to hear a short, summed-up version of your background and skills, and it gives them insight into what experience and qualifications you think are most relevant to the position you're interviewing for.
Tips For How To Respond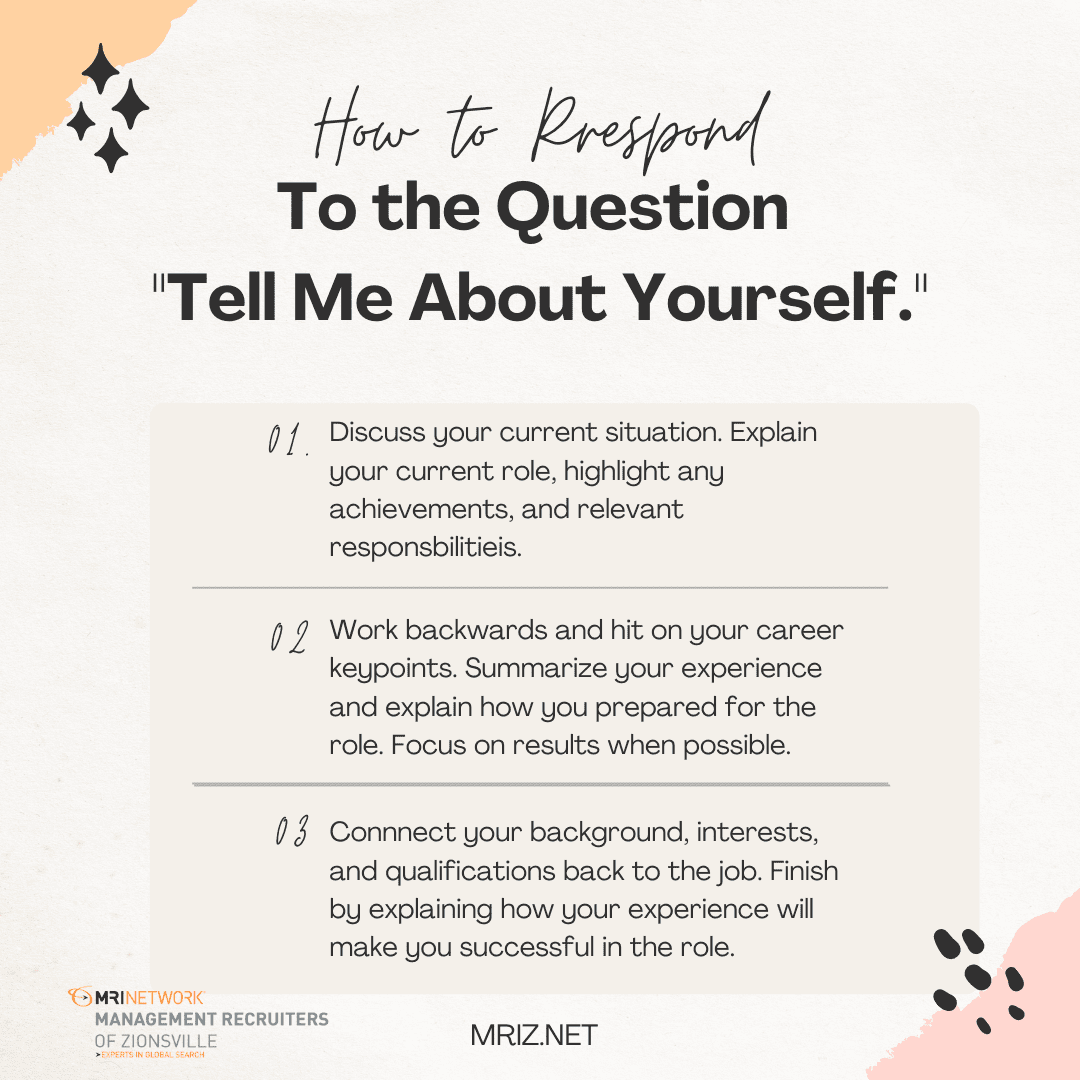 If you need more help working on your elevator pitch, click here.