Questions To Ask In Your Next Interview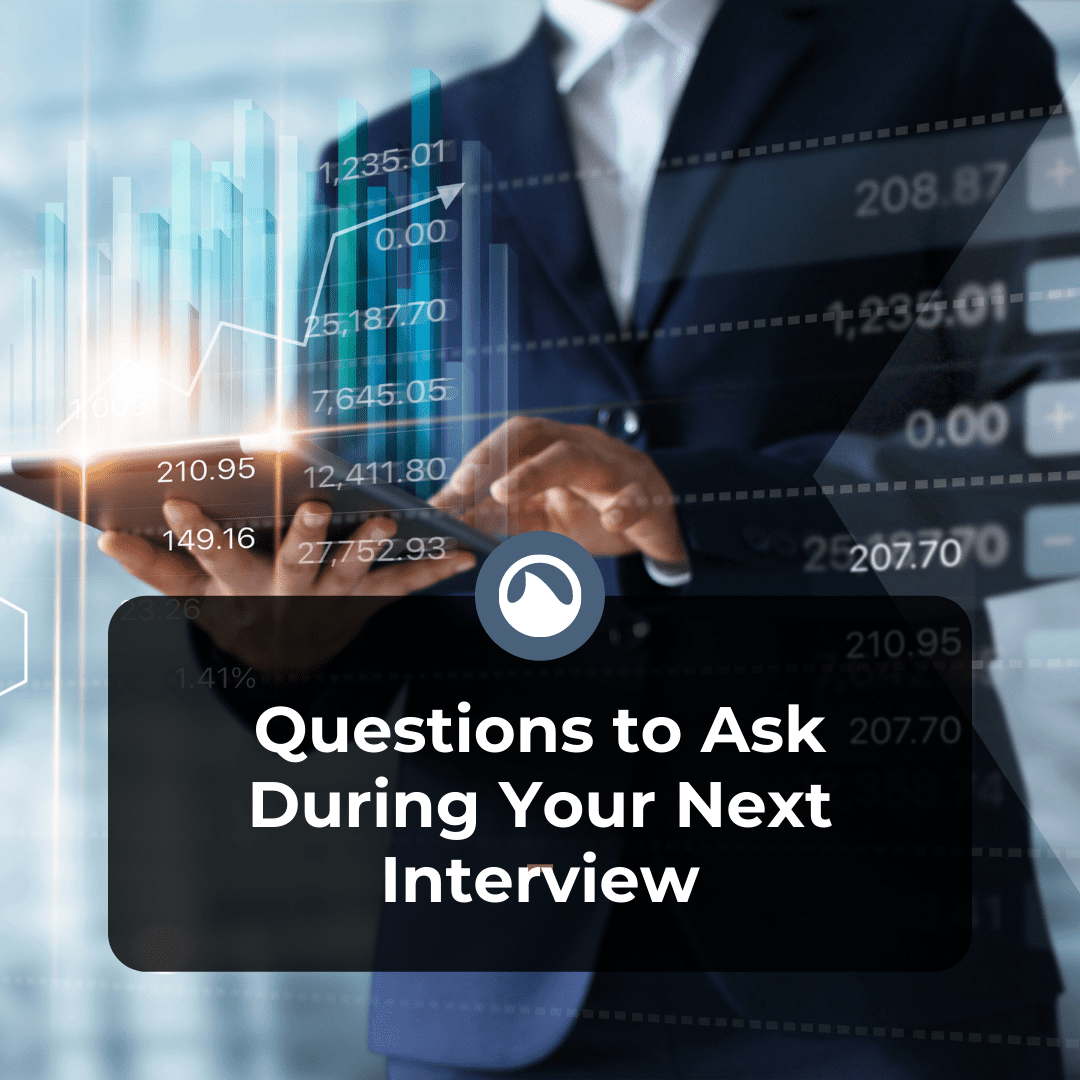 Making a job switch is a big decision, but it's important to make a timely one. Jobs won't sit open indefinitely because you're unsure. The interview process is a perfect opportunity to ask questions about the position and what will be expected of you so you can make an informed decision.
Some important questions to ask in your next interview:
In the past, what has been the biggest challenge in this role?
What have you enjoyed the most about working here?
How will my success be measured in this role?
What are the opportunities for growth in this role?
Why did the previous person leave this role?
If you have other strategic questions or concerns, bring those up as well. It's the perfect time to get your questions answered so you can make an informed decision.