Are Resume Gaps Hurting You?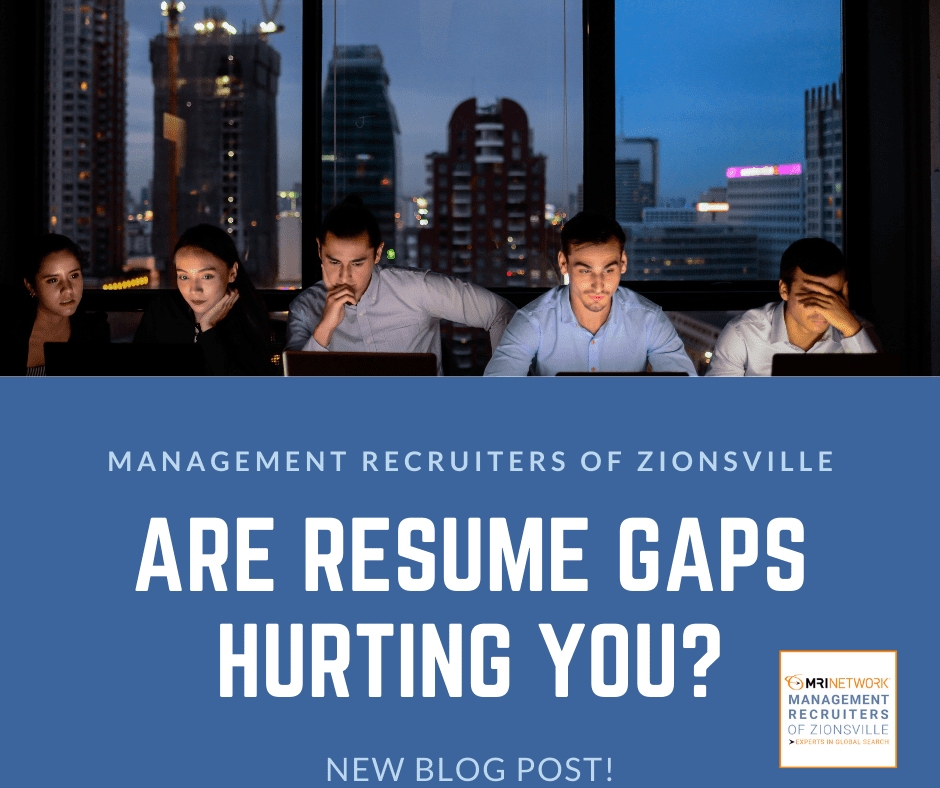 I'm sure you've heard the age-old advice: "Whatever you do, secure a job offer before you leave this one, or else you'll have a hard time explaining a career gap."
Sounds familiar?
While it is important to be careful not to have a gap as you move from one career adventure to another, it's important to remember some of these career gaps are not by choice. There is always a good way to bounce back.
So How Do You Explain A Career Gap?
From my experience, what you think of the career gap might matter more than what the hiring manager thinks. What if you could approach this topic with more confidence, acceptance, and calm instead of feeling shame or guilt?
Life happens and when it does, choose to own it with responsibility and maturity.
A few important tips I suggest to clients during the interview:
1. Be honest. There is nothing wrong with sharing a version of the truth and not totally spilling all the beans.
2. Emphasize how you learned, grew, and plan to recover during the gap. This shows how you will fit in the company's role.
3. Express your appreciation for your experiences and how the career gap was necessary, although, you are now you are returning to the workforce and will contribute your best
If you need assistance with your resume click here for our free resources.